Children
Kids Church is available every Sunday for preschool (ages 2.9 – 5 years) and elementary students (ages 6 – 12 years). It is led by a rotation of volunteer teachers who have a passion for children to experience the love of Christ. 
Youth
n partnership with The Boston Project Ministries, Real Life is our Thursday night youth group. The teenagers meet Thursdays 6 – 8 PM at The Boston Project Ministries house located at 15 Elmhurst Street in Dorchester.
Adults
Living out Shalom together
The Refresh Team leads our church in staying educated and active on issues of environmental justice and racism in our local community. 
Women's Brunch is held the 4th Saturday of the month, rotating locations. We enjoy delicious food and meaningful conversations, connecting with one another about life and matters of the heart. This is a great place to get to know other women.
Men's Breakfast Fellowship is held every 2nd Saturday of the month, 8am – 10am at 15 Elmhurst Street, Dorchester. We eat together, share deeply about how we are applying Christ to our lives as men, and pray for one another.
Book Groups
Book Groups are discussions of Scripture or other books where we can grow deeper as followers of Christ. Groups meet in members' homes where we open our doors to neighbors. This is a place where you can connect more deeply with Jesus in a smaller group setting. Groups are co-ed and child friendly and are always open to new people. 
In April 2023, we are finishing up the book on Lent, Plenty Good Room.  In June, we will start an in-depth study of Genesis 1 – 11 for the summer.
We partner with existing Christian ministries and justice organizations to better love our neighbors and our neighborhoods.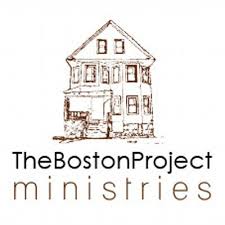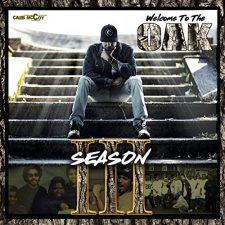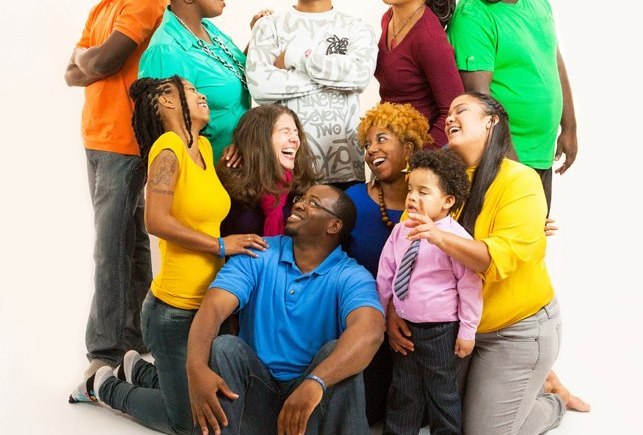 The Boston Project Ministries
The Boston Project Ministries engages neighbors and volunteers to build and nurture strong communities, characterized by God's shalom. Look especially for the summer programs for kids, teens, and families.
The OAK is a lifestyle brand created to inspire people to be truly One of A Kind (OAK). Through music, OAK musicians, led by Caleb McCoy, aim to tell a real and relateable story in hopes that listeners will be able to find themselves in this story. Watch out for concerts!
Traction House is a network of individuals of Christian faith offering men and women an experience in supportive and enriching home environments where they are mentored and challenged to pursue individual and shared goals. Traction started in 2008 in Boston with one multi-family home where young residents aged 18-25 lived alongside mentors in single-sex apartments.