God has put on our hearts a vision of His shalom being present in our neighborhoods. "Shalom" is the Bible's word for wholeness and flourishing and being as God intended. "Shalom" is what happens when God is present. 
Under the leadership of Jesus, we strive to be loving, welcoming, and accountable to one another. We love our neighbors – from all over Boston – and long to see everyone experience the love of Christ.
Our Mission
We strive to be followers of Jesus who invite our neighbors to pursue and experience the fullness of God's Shalom with us.
Our Values
Our values are undergirded by these guiding principles:
We rely completely on God as our source and strength.
We collaborate with others when possible for the Kingdom of God.
We encourage people to creatively live out these values.
While Jesus calls every Christian church across the globe to live out his biblical purpose (worship, service, discipleship, and evangelism), a local church can also have a unique mission and vision that focuses their work within their community context. Our context, geographically, is the Dorchester area of Boston – initially the neighborhoods along Talbot Avenue from Blue Hill Ave to Codman Square. We welcome people from all places to join us in living out our mission here in this particular neighborhood and within their own context (neighborhood, work, family).
We envision God's Shalom reigning in our community! Shalom means hope, wholeness, right relationships, justice, salvation, and righteousness. Our neighborhood will have safe streets, effective schools, healthy homes, and a thriving local economy. Neighbors will share meals together, children laugh and play freely, the elderly honored and cared for. Healthy and caring families will model God's healing power. And our local church will be flourishing and multiplying, working with the greater body of Christ to demonstrate the tangible love and message of Jesus. [Watch a short, 4 minute video on Shalom from The Bible Project.]
We live Jesus-centered lives.
Cultivating our relationship with God through study, prayer and worship

Experiencing God's power and healing in our mind, body, and spirit

Celebrating and worshipping God as an outward expression of what we believe internally
We are committed to growing strong, healthy, caring relationships
Sharing life together in practical ways (friendship, meals, helping hand)
Submitting to one another in accountable relationships
Leading by serving others as Jesus did
Being generous towards those in the body of Christ and our neighbors
Relationship with Neighborhood
We love our neighbors as much as we love ourselves.
Practicing hospitality with our neighbors
Pursuing justice for those who are marginalized and oppressed
Participating in local community development and ministry initiative
Our church is led by a team of Elders made up of godly women and men from the church who are invested in the unique way God is using Neighborhood Church in Dorchester. Under the leadership of Jesus, this team guides the church in her mission and vision and serves as the primary teaching team, develops leaders, provides pastoral care,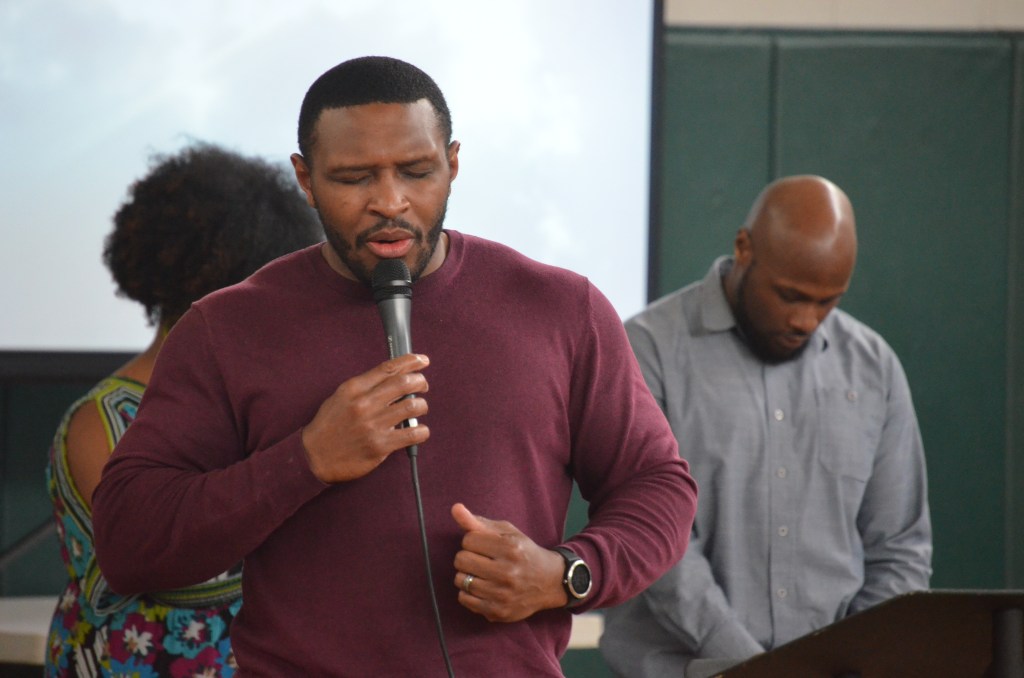 Jason Cross
Jason Cross (aka "JCross" aka "Cross) is a pastor with the spirit of a motivator.  He believes that God has called the church to be a representation of His love in the earth. Under the guidance of the Holy Spirit, he ministers the gospel with passion, humor, and transparency. Cross is inspired to help others see the fruit of a relationship with God revealed in their lives through discipleship, accountability, and intentionality. Jason works at InnerCity Weightlifting and is a licensed personal trainer.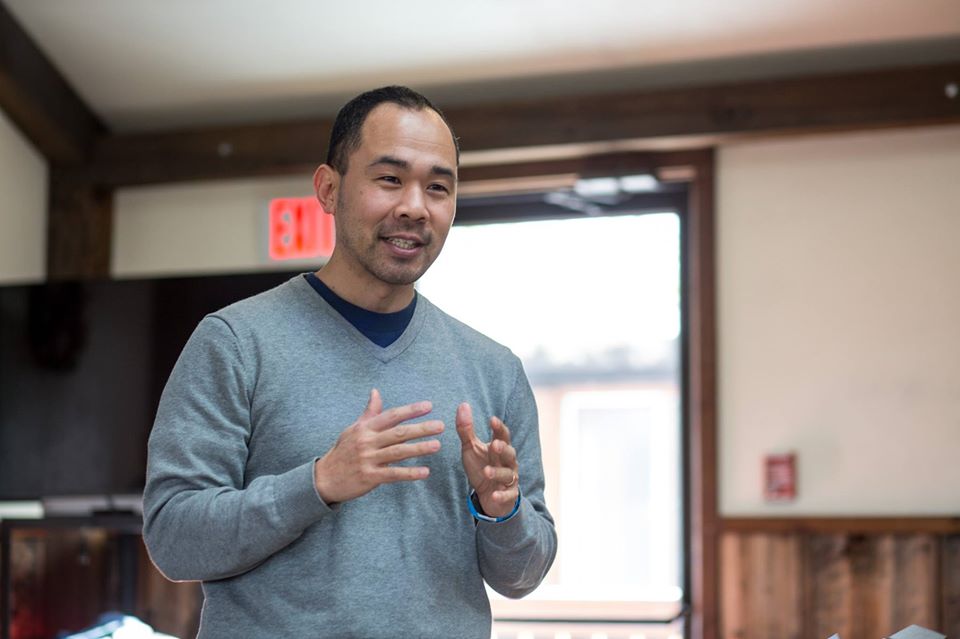 Mako Nagasawa
Mako Nagasawa is excited to share about Jesus and explain how Jesus is behind every good story, and relevant to every issue. He loves to teach, write, develop people, and help them grow in their gifts. He and his wife Ming have lived in Dorchester since 2000, and have done community gardening and neighborhood organizing. He founded The Anástasis Center for Christian Education and Ministry to develop restorative justice and healing atonement materials.